LAMOVITA™ natural cosmetics
FRESH COSMETICS FROM THE POWER SOURCE OF NATURE
ORGANIC QUALITY AND FRESH FROM THE MARKET
Purchase
LAMOVITA™ is purchasing on behalf of freshness.

The selection and purchase of fresh products (herbs, fruits, vegetables, etc.) are seasonal, with preference given to organic quality and purchased exclusively from producers of natural agricultural products.
Then it goes immediately into production without intermediate storage.
To our products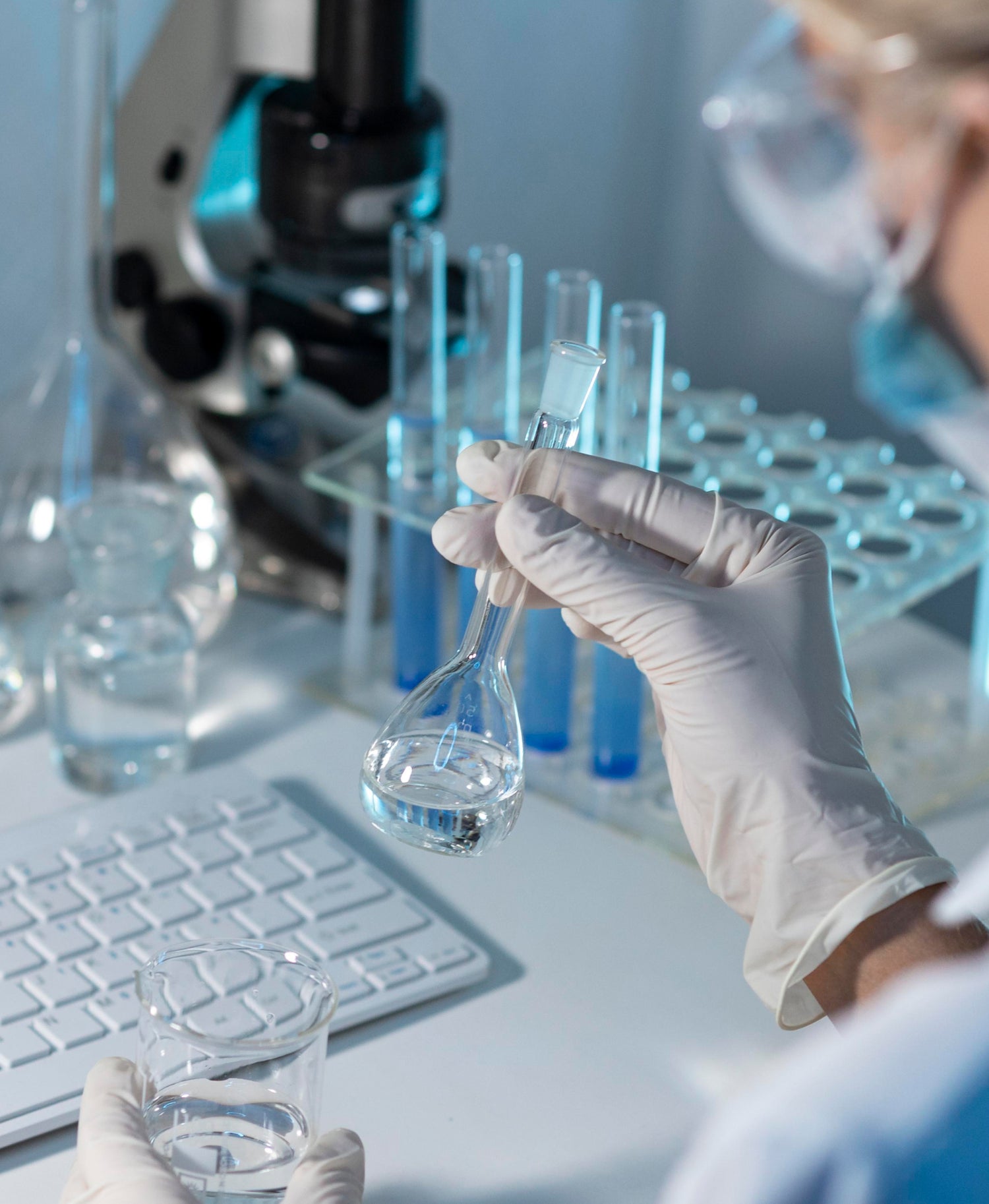 HIGHEST BIOAVAILABILITY
Special process
Vitamins, minerals, trace elements and valuable secondary plant compounds are extracted in liquid form using a special process for obtaining high-quality bioactive compounds in a gentle manner (no press, no centrifuge, etc.).

In further processing, they represent the living heart of the LAMOVITA™ care series.
TO OUR PRODUCTS
EFFECTIVE AGAINST SKIN AGING
Beautiful skin
It has been known for some time that skin aging is promoted by micro-inflammation and free radicals.

The superfoods contained in LAMOVITA™ are characterized by a high concentration of antioxidants, vitamins, minerals and valuable secondary plant substances.

Since our skin as the largest organ is in metabolic exchange with all internal organs, the LAMOVITA™ ingredients favor the regeneration of the skin for a radiant, luminous and plump skin appearance from the outside, as well as the vitality from the inside.
To our products
That's what we stand for!
SKIN

Skin health is our ultimate goal.

VEGAN

Give the skin what you could eat yourself.

NATURE

Sustainability is our contribution to the environment.

IDENT

The skin gets what it needs.